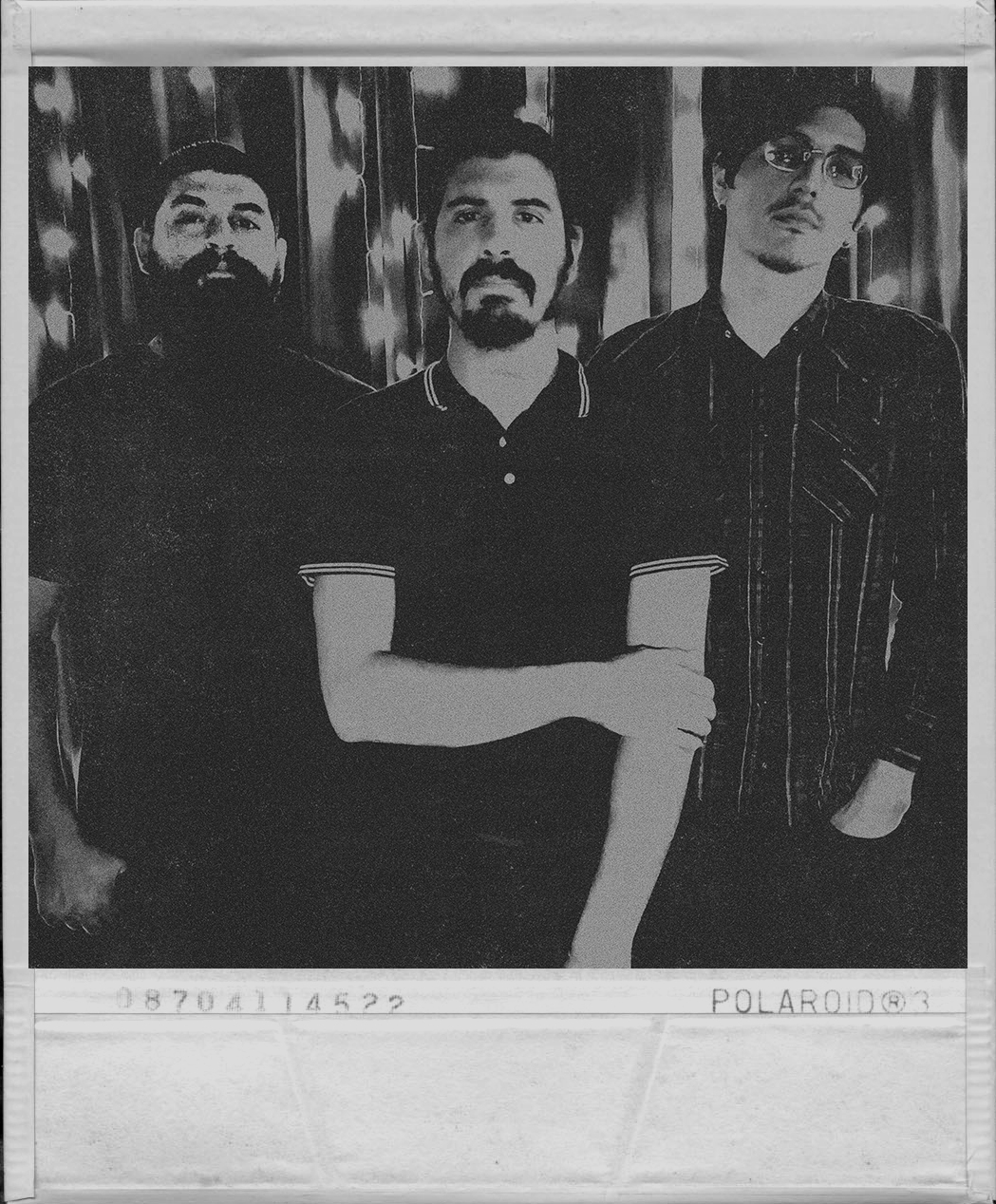 The Lost Project are a San Antonio, TX based musical group that perform a unique Indie-Alternative-Ska blend that they've crafted since their inception in 2010. TLP has released three EPs, as well as their debut LP "Far From Where You Are". They have also released music on Lost Records' Get Lost compilations; the label of which they also spearhead.

The Lost Project were generously extended an invitation to celebrate the release of "Far From Where You Are" with a performance at San Antonio's historic Empire Theatre; with which the Empire also chose to debut their TwoTen Local Music Series. They were also given the incredible opportunity to perform on the main stage at the 2016 Maverick Music Festival; the only local group invited to act as direct support for The Drums, Public Enemy, and more.
The Lost Project's live performance is truly an engaging experience. Raw, unfettered energy and masterful composition and lyricism has made TLP a favorite of San Antonio's music community; fans who collectively echo the band's energy and lyricism right back in their direction.
Jason (vocals), Nick (drums), and Juancho (bass) have worked tirelessly the last few years to ensure The Lost Project's success, and are currently focusing on releasing brand new music, and touring regionally to spread the TLP gospel.